Click on the section wanted for more information:
Madresah Taleemudeen has various courses and sessions set up,
these range from the Traditional Naz'rah Classes to Advanced/Adult Classes alongside Hifz Classes.
The classes operate similar to the school year system with various interventions.
All of which are underpinned by the Madresah Values
Knowledge – Wisdom – Practice
Our institute is based in Batley (UK)
All our courses are delivered on-site
All Admissions are subject to a 3 months probation from the start date
Please complete the application to declare your interest in your child/ren's admission into Madresah Taleemudeen: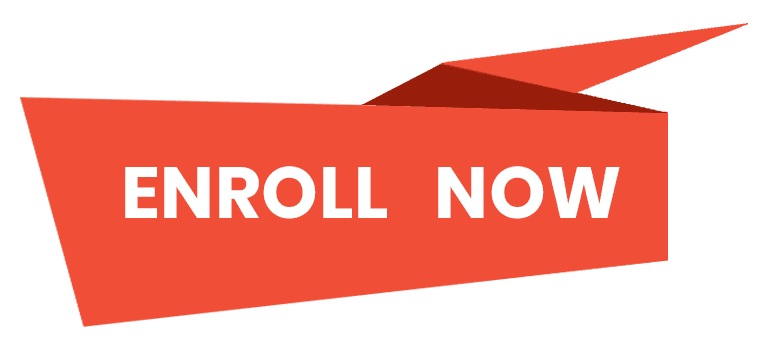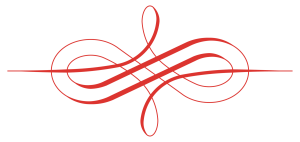 Madresah Taleemudeen's Values are:
Knowledge – Wisdom – Practice
and this is the driving force behind how we like to operate.
The values are reflected in the Nurture and Tarbiyyah focus we implement as well as a Positive Learning Culture in Madresah. These manifests from the Positive Relationships staff and students have with an emphasis on restorative practice to better ones self.
Madresah Taleemudeen has various courses and sessions set up, these range from the Traditional Naz'rah Classes to  advanced / Adult Classes alongside Hifz Classes. We have a dedicated SMSC Programme, Extra Curricular Tarbiyyah Programme and Halaqahs. We teach, educate and broaden the minds of Children with themes that are not only applicable in day to day living but also touching on the needs of society/individual.
The core motive for the Tarbiyyah Focus is due to the apparent fact that children need correct guidance in this age of Fitnah. Their Imaan needs to be safeguarded, the shift in focus sees an increase in alignment with the correct personnel and environment which in turn preserves their Imaan.
Your continuous generous donations help support the Madresah to implement various reward schemes, extra Curricular activities, treats, well being sessions, physical activity sessions and more. We pray your donations, however big or small, is accepted as the looking after the generation could be our source of salvation in the hereafter.
Madresah Taleemudeen is an evening Supplementary School which aims to educate and teach values, ethics and morals along with teaching the correct pronunciation of the Quran, Sunnah and principles of Islamic Studies.
Our current Madresah has evolved from the fine tradition that our forefathers started in their countries of origin and continued later on with their migration to the West. So much so, that we have teachers embarking the students on a lifelong learning curve on how to incorporate Islam in modern-day Britain with universal values and help them play a positive role in British Society.
Everyone involved with Madresah Taleemudeen nurtures the students to have high aspirations and by moulding the future generation, who by the permission of Allah, will become model British citizens and beacons of light in the wider society.
Madresah Taleemudeen values of Knowledge, Wisdom and Practice are incorporated within the Madresah setup and day to day running of the teaching institution which houses over 600 students for all its courses.
LOCATION
 17 Henry Street
Batley, WF17 6JJ
contact
 01924 463 275
 07846 698 575